Fresh, Locally Grown Basil
Sweet Genovese Basil
Thai Basil
Fragrant, refreshing & aromatic taste
Contact Us for Delivery
(952) 392-8650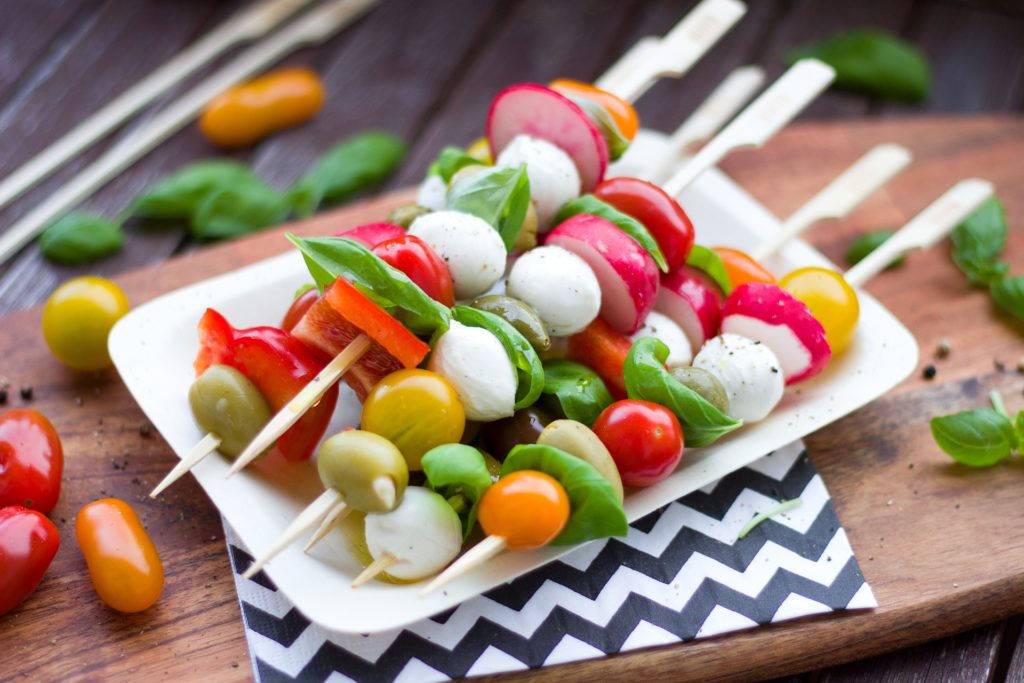 Locally Grown + Grocery Store & Restaurant Delivery
Find a local Grocery Store or Restaurant carrying our
Fresh Locally Grown Basil and our full line of Fresh Herbs
New Customer? Contact Us and we will arrange product Samples.

Absolutely love your Thai basil! It's the only kind I'll buy. Thanks for a great product. Keep up the good work!
Get started today with Fresher produce!
I was thrilled last week to have discovered your Urbanize Fresh Sweet Basil. It's so healthy and flavorful, and even a week later it's still perfect with no droopy or brown leaves. Thank you so much for such a wonderful product. I'm a huge fan of yours, and I can't wait to tell my foodie friends about it!