Locally Grown Hydroponic Basil and a full line of Fresh Herbs delivered sustainably right to your grocery store or restaurant. Same Day Delivery available.
To Provide the Highest Quality Produce and Services to our community of Grocery Stores and Restaurants serving Locally Grown Food.
Urbanize LLC provides the highest quality basil and herbs, while utilizing state-of-the-art hydroponic and LED lighting technologies. Our farm is crafted to produce the healthiest crops possible. We also provide a complete line of fresh herbs from the U.S., Colombia, and Mexico. We can also source additional conventional products if desired. We receive freshly picked and freshly grown herbs up to six times per week to ensure we deliver the freshest herbs to our customers. We process and package all herbs in-house, providing local jobs in our community. Our Sweet Basil & Thai Basil are unmatched in taste, freshness, and nutritional value. At Urbanize Farm we are committed to improving our community and food systems through growing innovations, decentralized growing facilities and public education and re-training.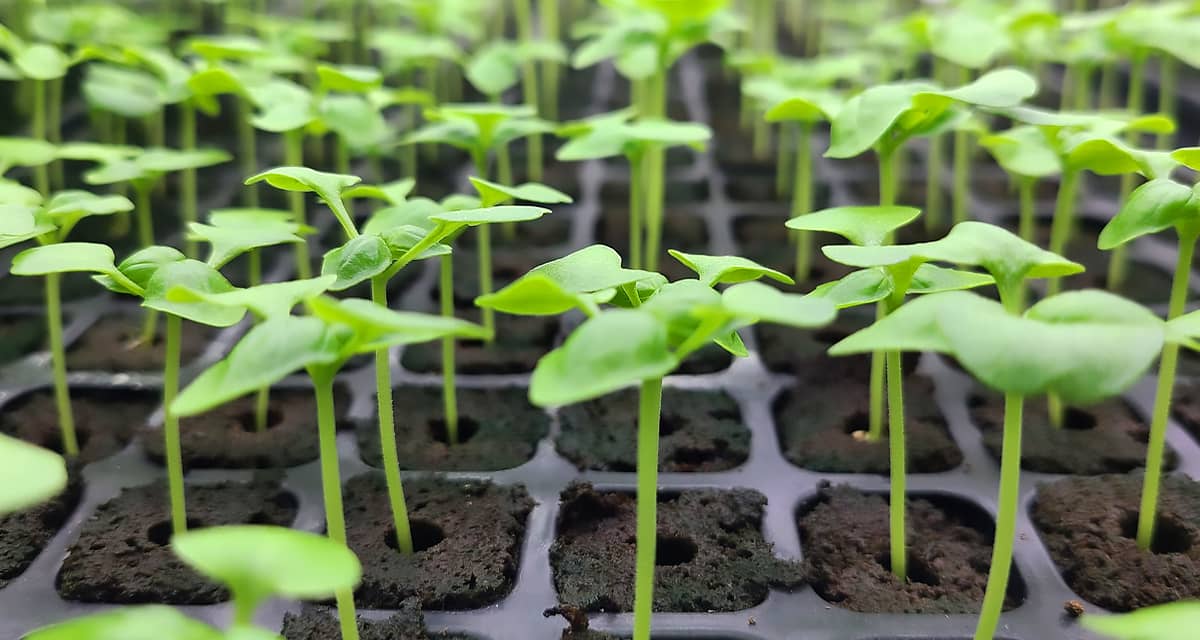 To provide the highest quality produce and services to our Grocery Stores and Restaurants who serve the people living in the nearby communities.
Urbanize LLC is dedicated to delivering the freshest produce we can. We supply our customers with Fresh Locally Grown Basil and a full line of Fresh Herbs. Give us a call and find out how your Grocery Store or Restaurant can sample the quality and service of Urbanize LLC. Contact us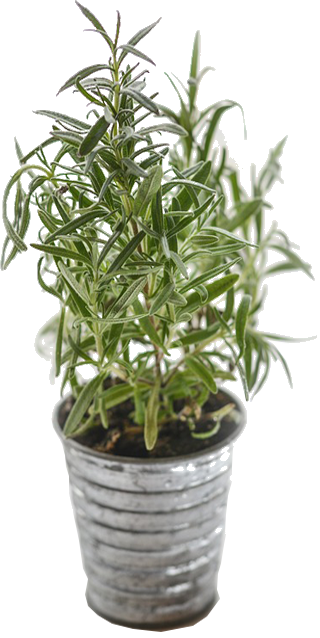 Grown With Love on Our Farms
We know that "Produce from your local grocery store chain travels on average 1500 miles from the farm to your plate"; this is not only unsustainable, but it is downright unacceptable, We decided to launch Urbanize® LLC to offer locally and sustainably grown basil and freshly grown herbs to our local community. We continue to grow and add new products and services to our customers so visit the site often and watch us grow! We look forward to delivering our produce to your Grocery Store or Restaurant in the near future!

Susan and Gary
Founding Farmers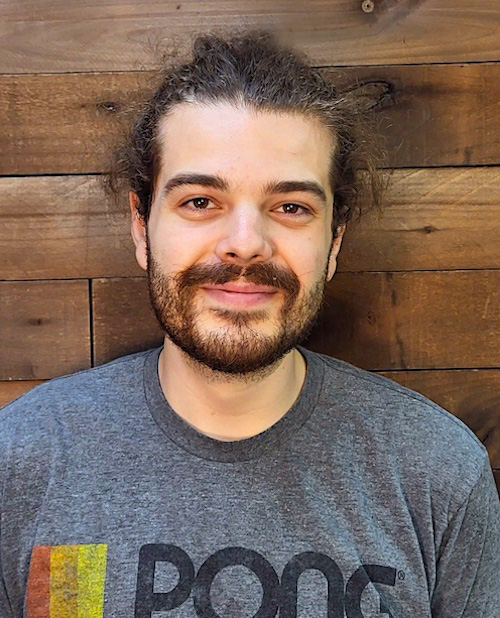 Marcus
Director of Farm Operations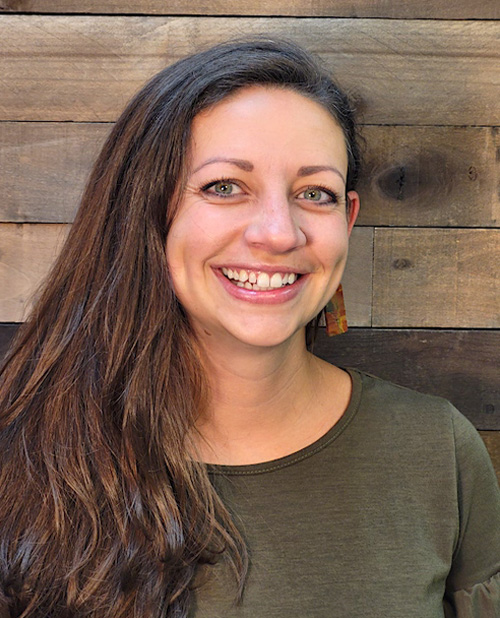 Amanda V.
Director of Operations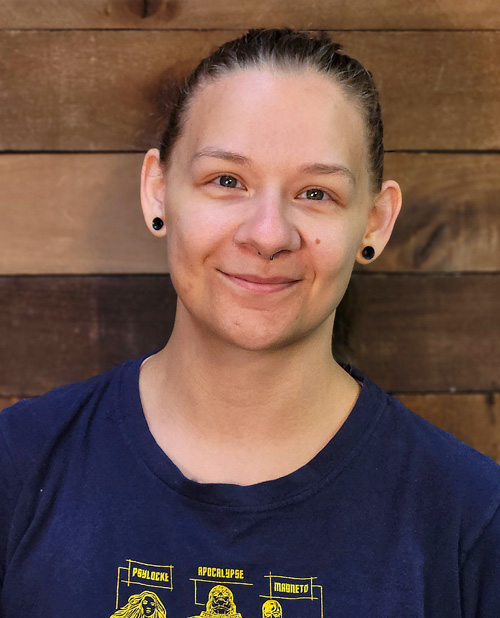 Frankie
Manager of Farm Operations